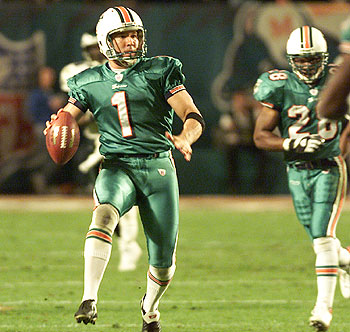 HEY RICKY, THANKS FOR SCREWING THE TEAM WITH A COMPLETELY SELFISH DECISION.

Why the Dolphins are the greatest team ever:
1.) 5 Super Bowls, 2 Super Bowl victories
2.) One of the greatest QBs of all-time
3.) 15 straight ( and counting ) non-losing seasons
4.) Highest winning percentage of any NFL team since joining the NFL
5.) Winningest coach in NFL history
6.) Only undefeated season in NFL history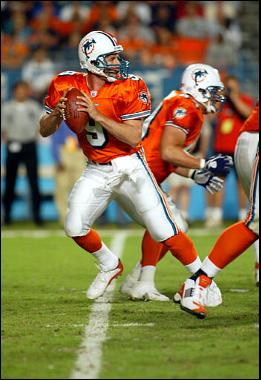 Welcome to my Miami Dolphins web site. I've been a 'Phins fan since I was 7 and I know what I'm talking about when it comes to football.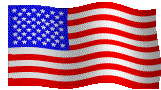 "You know the world is going crazy when the best rapper is a white guy, the best golfer is a black guy, the tallest player in the NBA is Chinese, the Swiss hold the America's Cup, France is accusing the United States of arrogance and Germany doesn't want anything to do with a war."
J-E-T-S Suck, Suck, Suck!!!
Pat Tillman 1976-2004